1 Sign In
3 Update Info
---
4+Next Steps
---
Login as Publisher / Exhibitor
---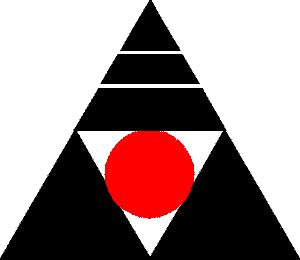 1 Sign In
3 Update Info
---
4+Next Steps
---
Login as Publisher / Exhibitor
---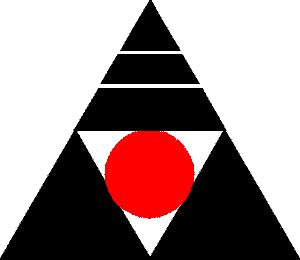 Sign into the Mathematics Conference Information System
OAME/AOEM and all of their professional learning opportunities, including the OAME/AOEM Annual Conference, are not funded in any way by the Ministry of Education or any Boards of Education. If further clarification is required, please contact your local federation office.
Conference open for Registration:
OAME 2022 50 Years: A Golden Math Story


May 04, 2022 - May 10, 2022
Virtual
This will be a full virtual conference that will occur after school during four days in May. We've separated the first two days and the last two days with a weekend to allow for some thinking about sessions. We hope you learn from our presenters. All sessions will be recorded and be available for viewing for 3 weeks after the last day. Conference reg. will include a 1yr OAME members
---
Conferences accepting Session Proposals:
MAC2 Testing for Future Considerations


Sep 14, 2021 - Sep 14, 2021
here
---
EMPOWERING Me OAME2023


Apr 27, 2023 - Apr 28, 2023
Beanfield Centre, Exhibition Place, Toronto
The theme of the conference is
EMPOWERINGME 2023 (Empowering Me in 2023)
, focusing on a culture of empowerment for math leaders, educators, and students to become stronger and more confident in mathematics learning and teaching. This can be achieved through exploring, reflecting on, and appreciating mathematics as it exists in the world around us.
---
You must sign-in to MCIS or create an account before registering for a conference.
---
The OAME Mathematics Conference Information System (MCIS for short) has been developed to provide access to all OAME annual math conferences and chapter mini-conferences. (OAME = Ontario Association for Mathematics Education)
* Click on the Sign into MCIS tab to login.

NOTE: If you've already registered through this system, you will have been given an MCIS registration number which you can enter at the top of this page to quickly sign into the system.

Online Registration is available for conferences that are open, and Registrants can modify their selections as required.
Speakers can check the status of their sessions
After a conference has ended, attendees can complete an online evaluation form to provide feedback to the conference organizers.
Potential conference presenters can make a Session Proposal for upcoming conferences.