1 Sign In
3 Update Info
---
4+Next Steps
---
Login as Publisher / Exhibitor
---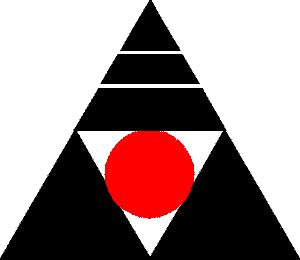 1 Sign In
3 Update Info
---
4+Next Steps
---
Login as Publisher / Exhibitor
---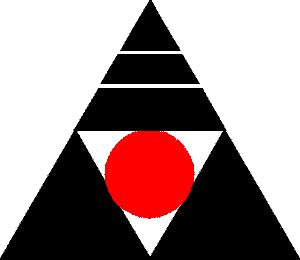 Sign into the Mathematics Conference Information System
OAME/AOEM and all of their professional learning opportunities, including the OAME/AOEM Annual Conference, are not funded in any way by the Ministry of Education or any Boards of Education. If further clarification is required, please contact your local federation office.
Conference open for Registration:
Increasing Student Responsibility in a Thinking Classroom


9:00 am - 12:00 pm, May 20, 2023
Confederation Education Centre High School
Come to a morning session with Dr. Peter Liljedahl and work on Building A Thinking Classroom.
---
Conference accepting Session Proposals:
MAC2 Testing for Future Considerations


Sep 14, 2021 - Sep 14, 2021
here
---
You must sign-in to MCIS or create an account before registering for a conference.
---
The OAME Mathematics Conference Information System (MCIS for short) has been developed to provide access to all OAME annual math conferences and chapter mini-conferences. (OAME = Ontario Association for Mathematics Education)
* Click on the Sign into MCIS tab to login.

NOTE: If you've already registered through this system, you will have been given an MCIS registration number which you can enter at the top of this page to quickly sign into the system.

Online Registration is available for conferences that are open, and Registrants can modify their selections as required.
Speakers can check the status of their sessions
After a conference has ended, attendees can complete an online evaluation form to provide feedback to the conference organizers.
Potential conference presenters can make a Session Proposal for upcoming conferences.